Someone asked this over e-mail
We are very happy with first results we got with Lightact.
If we go through a cubmap mapping (It means 3 cameras spouted from UE4), screen stitching is great but the ideal point of view is wrong and we get multiple perspectives (left-side of the image I attached).


What we want to achieve is the right-side picture, an anamorphic view of the scene.
We would need to spout only one render from UE4, reproject it on the virtual CAVE in LightAct and then send orthogonal capture of each screen to projectors (It would lead to distorted images like ground-projection.png I attached).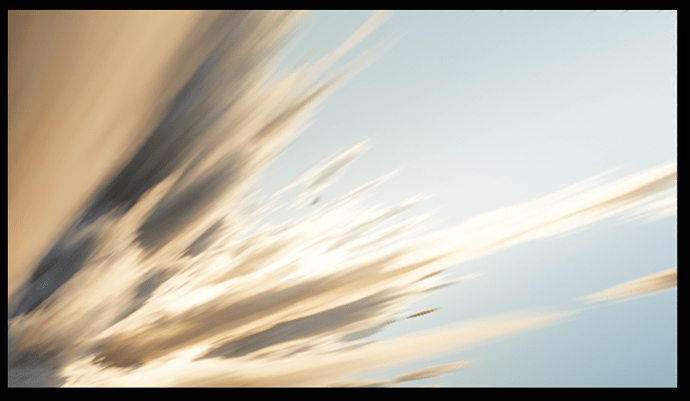 Would you think it is possible to achieve this in Lightact?