Someone asked this over email
This was the scenario I wanted to program is Lightact - think of a large touch screen tv (or wall with projection mapping) and the CV functionality of Lightact.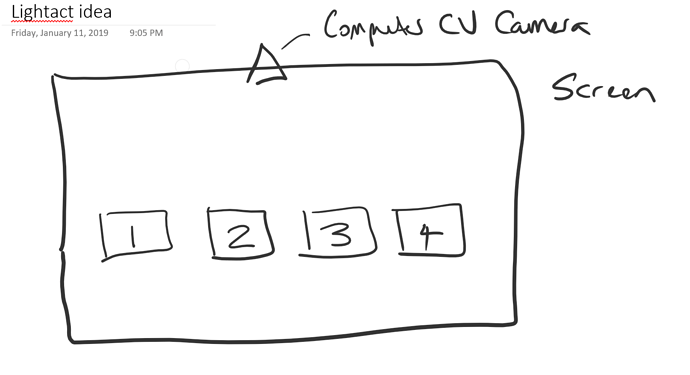 If I have say 4 videos events for animation, and I want to trigger each video when someone touches the trigger area. With the single timeline, I can only jump between 1 of 4 videos when triggered - that is CV event triggers a jump to a location in the timeline. What I wanted to do was to be able to trigger any of the 4 events independently.
I hope this makes sense… please let me know if you have any questions