We are happy to announce the release of LightAct 4.2.0. It is packed with exciting new features and important bug fixes. Here are just a few of the many improvements you'll find:
Unreal Engine 5 integration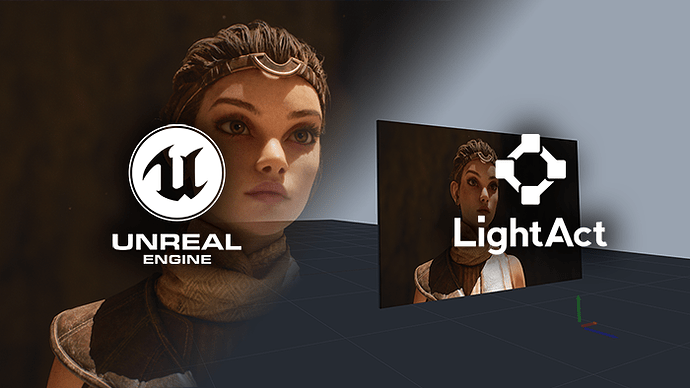 LightAct is now fully integrated with Unreal Engine 5.1.1.
Multiple Timelines


You can create multiple timelines and assign multiple sequences to each timeline. On top of that, each timeline has its own properties allowing for strong customization.
Sequence master fade and master volume
Every sequence now has its own fade in, fade out, master fade and master volume.
ASIO & Multi-channel audio support
LightAct supports the ASIO protocol and allows you to output to multiple audio channels simultaneously.
Tracking Visualizer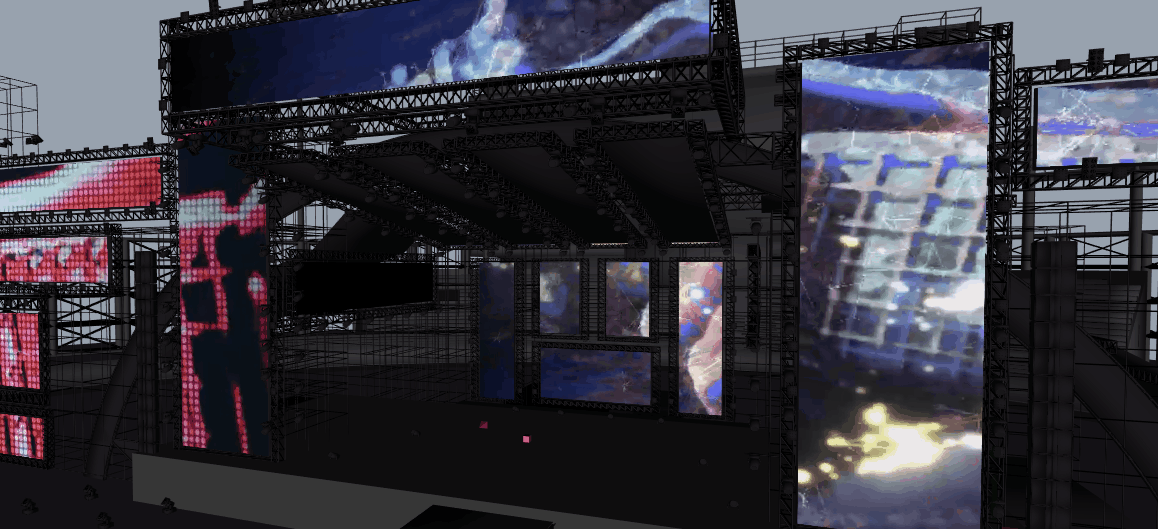 With Tracker Visualizer, you can now easily visualize tracking beacons on the stage in LightAct's viewport.
Genlocking
LightAct can now lock to the incoming video signal thus fully supporting high-end broadcast environments. Supported only on reActor servers.
LUT node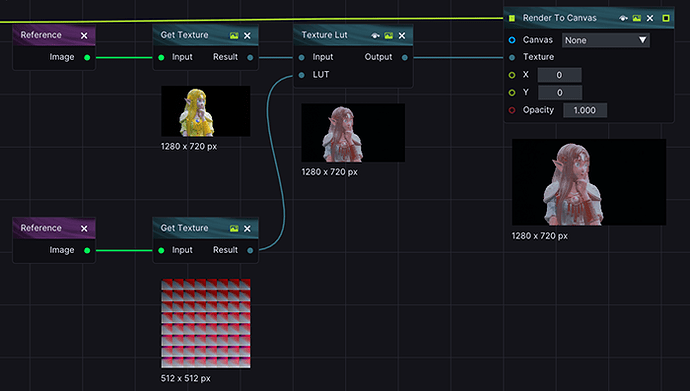 Light Act's LUT node maps one set of color values to another which allows you to change the colors of any other texture based on the mapping defined by the lookup table. LightAct supports both .cube and .3d files.
Luma key node
The Luma key node is a powerful tool which can help create high-quality composites and visual effects. This node generates a texture mask based on a texture and luminance inputs.
Other improvements
In this new LightAct version, you can also expect better Asset management, improved Timeline and Sequence management nodes, smoother polygon mask management, a new Delay node and more.