LightAct 4.2.2. comes with a bundle of improvements and bug fixes, providing a more stable and streamlined experience. Some of the improvements and bug fixes, include:
General

Reworked and more robust Global and Layer variables.
More reliable undo and redo actions.
Viewport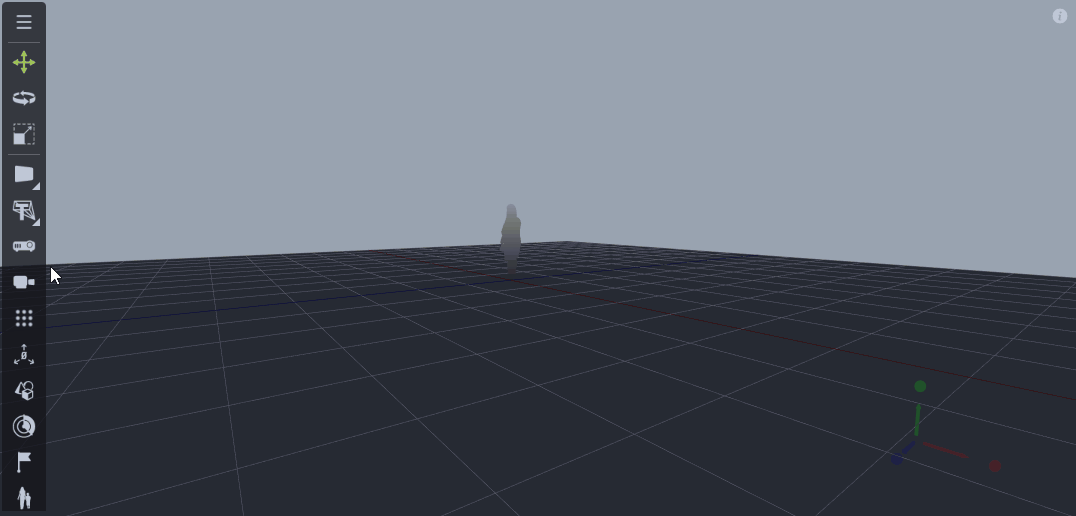 Improved copy and paste actions.
Updated Viewport hide/show for virtual objects.
Canvases
Several minor Canvas mapping issues resolved.
Nodes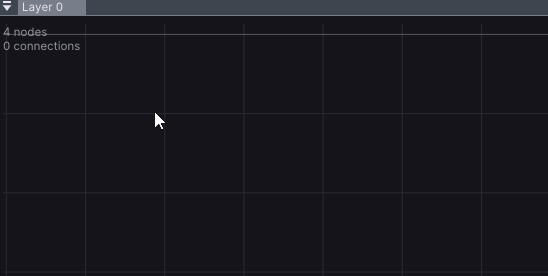 Reworked Constructor node, now called Simple Value.
Improved Run On Marker nodes.
LightNet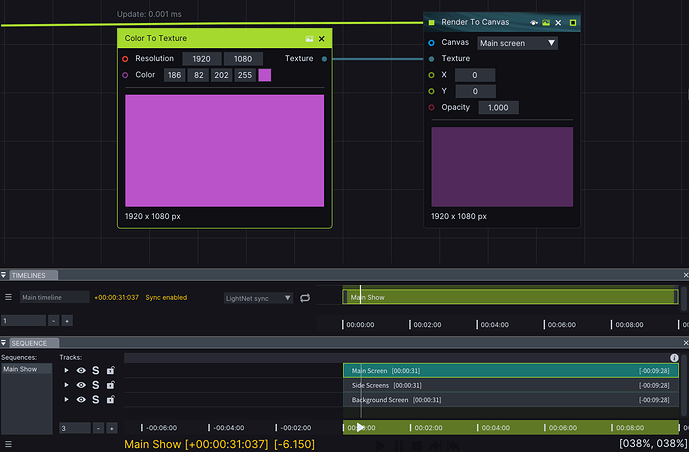 Timeline fades propagate to Secondary machines.
Smoother experience while controlling variables through Curve Editor.