LightAct 4.3.3 has undergone various improvements compared to its previous version, LightAct 4.3.2, offering an easier learning curve and introducing upgraded versions of existing features:
New and Upgraded Layer Templates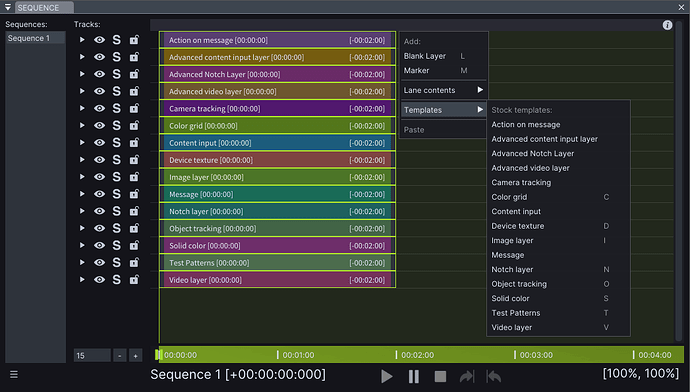 A total of fifteen different layer templates can be found in the right-click menu of each Sequence window track.
Layer and Workspace Management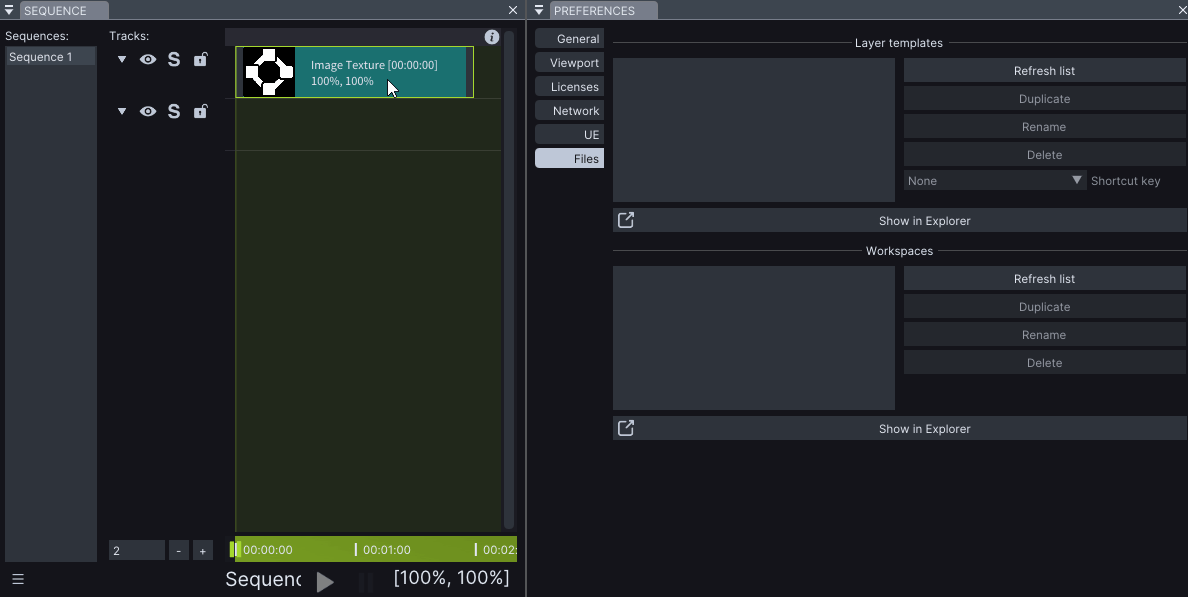 Newly created Layer Templates or Workspaces can be duplicated, renamed or deleted.
Real-time Edits

Other servers from your multi-server setup can now visualize your edits as they happen in real-time.
Easier Curve Editing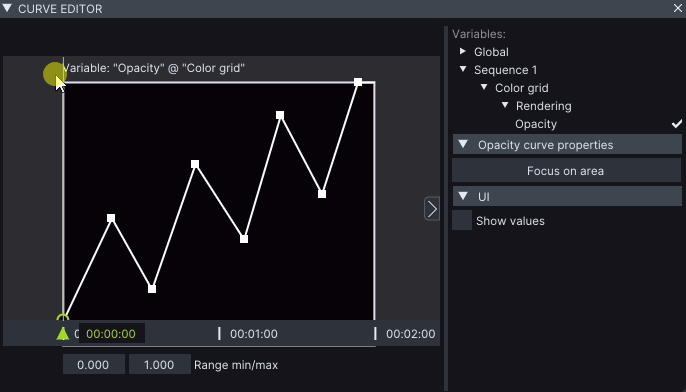 Curve Editor window supports bulk actions on multi-selected points of a given curve.
New Variable Types to Unreal Engine

Values packed in variable types such as vec3, vec2, vec2 vector and vec3 vector can be now sent to Unreal Engine.
Viewport Warnings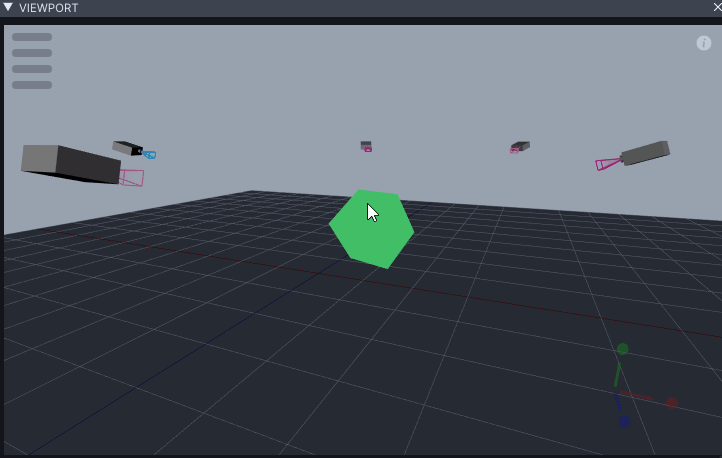 Whenever you perform an action that could have an undesired effect on the results of your show, Viewport warnings will appear in the top right corner of the Viewport window.
Other Improvements
On top of the abovementioned features, this version also includes some important bug fixes and optimizations.