Hello!
I'm currently running Unreal Engine 4.20.3 and the latest version of the LightAct demo.
I've been following the LightAct to Unreal tutorials on YouTube, currently on video 3 of 13: - YouTube
I'm experiencing a crash in LightAct every time I send a texture to Unreal Engine.
However, when I send the texture from a Unreal to LightAct everything works fine.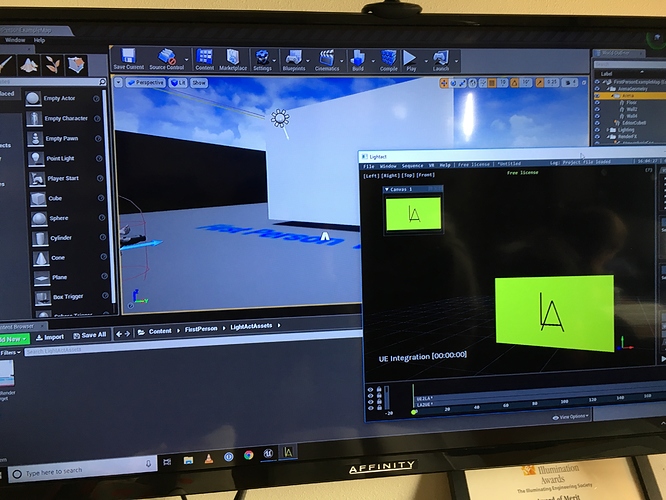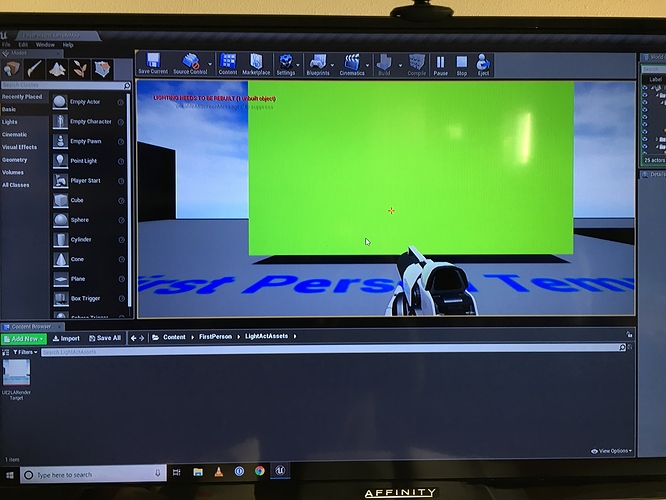 Thank you!