Hey,
We are trying to map texture over a sphere with equirectangular mapping, and we experience a "seam" on one side of the sphere.
In Unreal we map to the same model and looks correct.
We are using TextureShare RenderTarget, but if we impot the texture directly to LightAct the problem remains.
Screen from LightAct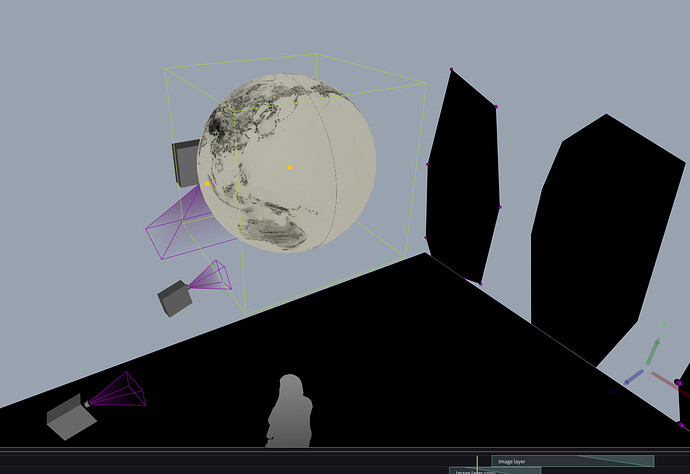 Screen from Unreal: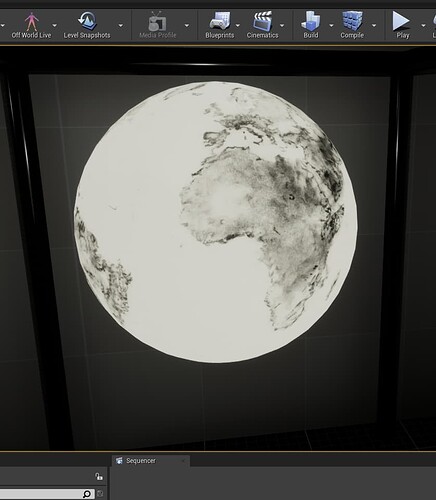 Thanks,
Mateusz